Wellbeing at Mangreen
Mangreen provides a haven of tranquility and peace amidst a technology driven world of increasing stress and anxiety, and has done for over 40 years! Mangreen hosts weekend gatherings and is known as a venue for healing, wholeness and spirituality.
Together with its creative and wellbeing spaces, retreats and the Light Centre Sanctuary, Mangreen has evolved a successful approach toward a holistic world view and lifestyle.
Please call 01508 570444 or email events@mangreen.co.uk to discuss your specific requirements and download our Education and Learning Brochure for more detailed information about learning opportunities at Mangreen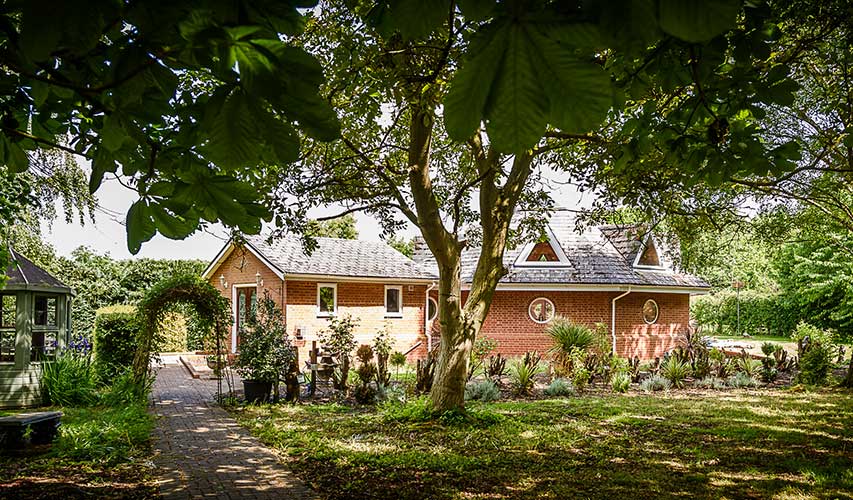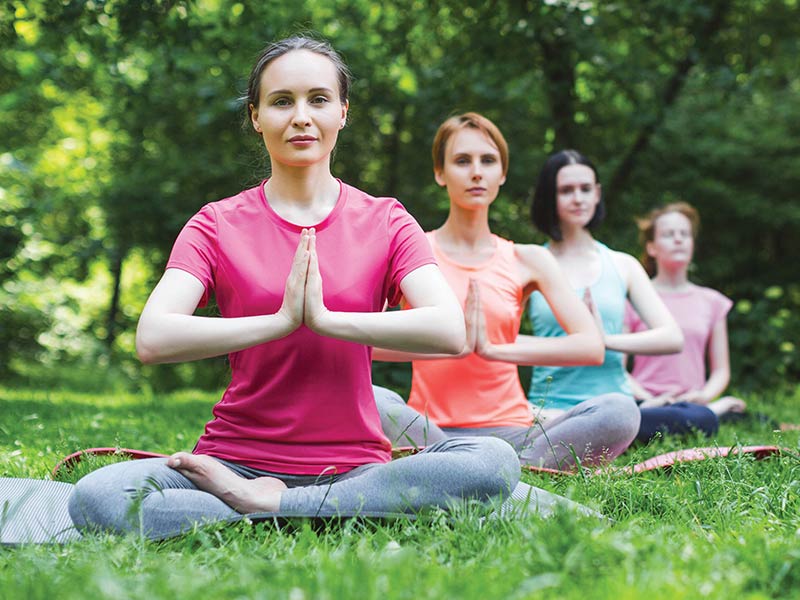 Wellbeing Spaces
From our Light Centre Sanctuary and Candle Chapel to our Stone Circle and beautiful landscaped grounds, we offer tranquil and calming spaces for you to hold your retreats, yoga sessions, meditation classes, mindfulness coaching, counselling, educational classes and NLP for individuals, groups and organisations.
Creative Spaces
Mangreen offers the perfect space for all sorts of creative small businesses, sole traders, digital, visual, production, arts and craft groups. We work hard to offer a tranquil and peaceful atmosphere, to help bring inspiration, encourage ideas and give you space to create.
Retreats – what is a retreat?
Going on a retreat means taking time away from your ordinary life. It is a special time for you. Giving you space to reflect on and nourish your inner life. It is about relaxing and refocusing on what is most important to you.
This can be incredibly invigorating, and people have said it leads to a reassessment of your life, relationships, values…. And why not? As Jung once said, what is the point of climbing a ladder, only to find it is leaning against the wrong wall?
Retreats are about making sure your ladder is on the wall you choose.
To start planning your retreat, call 01508 570444 or email events@mangreen.co.uk.
Personal Retreat
A personal retreat is 'me time'. You might be stepping away from a hectic life style, responsibilities at work, a difficult emotional situation, caring for children or loved ones.
Whatever your individual circumstance, a personal retreat will give you time away from your set routines to re-source yourself and see it with a new perspective.
People have always needed time to withdraw temporarily from daily living in order to rebalance their mind and body. Eastern traditions have annual retreats; you begin to slow down and, without distraction, come closer to your inner self.
With guidance and stillness, beyond thought and feeling; the source of inner wisdom, perspective, insight, healing and compassion can be rediscovered, and you will have access to a support team, which includes counsellors and therapists of various disciplines.
Group Retreat
The theory behind a group retreat is in essence no different to a personal retreat.
We can surround your group with care, prepare delicious wholesome food and leave you free to enjoy and explore your time together in the secluded and beautiful environment that is Mangreen.
With our experience in this field, we know how to provide the nurturing atmosphere that will enhance your retreat – we also have five luxurious and three standard ensuite bedrooms in the country house, which can be booked as private rooms or to share, so your experience is a complete withdrawal from day-to-day life allowing secluded downtime for you all to enjoy together.
We can accommodate between 5 – 14 people for that intimate and special retreat.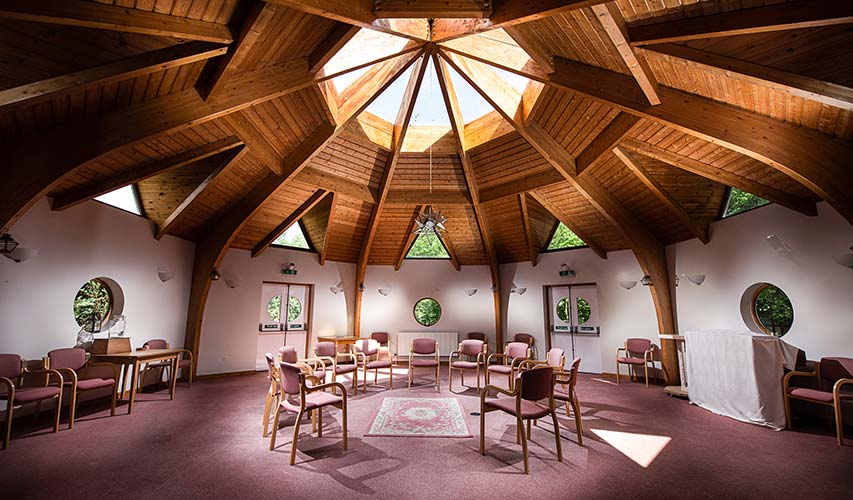 Light Centre Sanctuary
Our Light Centre Sanctuary is a centre for meditation, and today hosts both spiritual and wellbeing sessions – it is a meeting space offering a non-judgmental space.
One of the positive things happening in today's world is a groundswell in grassroots spirituality, a spirituality that is neither competitive nor claiming to be the 'right way', a spirituality that embraces and values a diversity of paths, whilst honouring the universal.
Mangreen enables the deepening of this through its programme of events which include for example; yoga and raki and the addressing of issues like mental health, stress, anxiety issues and wellbeing – both personal and business.
The Mangreen Trust
The Mangreen Trust is a Registered Charity limited by guarantee and incorporates the wholly owned subsidiary of Mangreen Country House Retreats Ltd.
The Trustees aim to create and maintain a welcoming, tranquil and beautiful natural setting which supports wellbeing, creativity and learning. We hope that people who visit Mangreen will leave feeling relaxed, refreshed, informed and at ease with themselves and the environment.
Mangreen offers opportunities through its conference and workshop programme, spiritual and retreat activities, weddings, naming ceremonies, concerts and a fully accessible time-share swimming pool.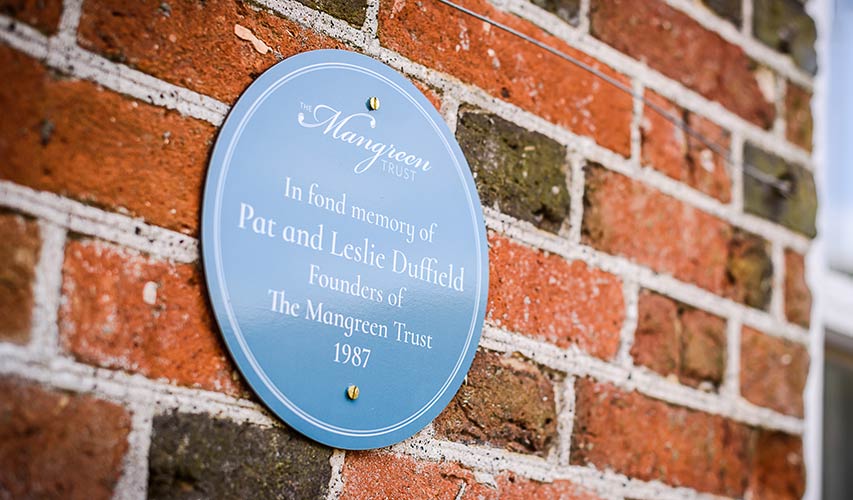 Mangreen Charitable Objectives
These are drafted in accordance with, and in the spirit of, the Charity Commission guidance.
Mangreen offers resources and educational activities to its visitors to enhance, protect and preserve their spiritual, mental and physical health.
In the interest of social welfare, Mangreen seeks to offer activities and resources to those who are disadvantaged, by reason of their age or circumstances, impairment or disability to help empower them in improving the conditions of their lives.