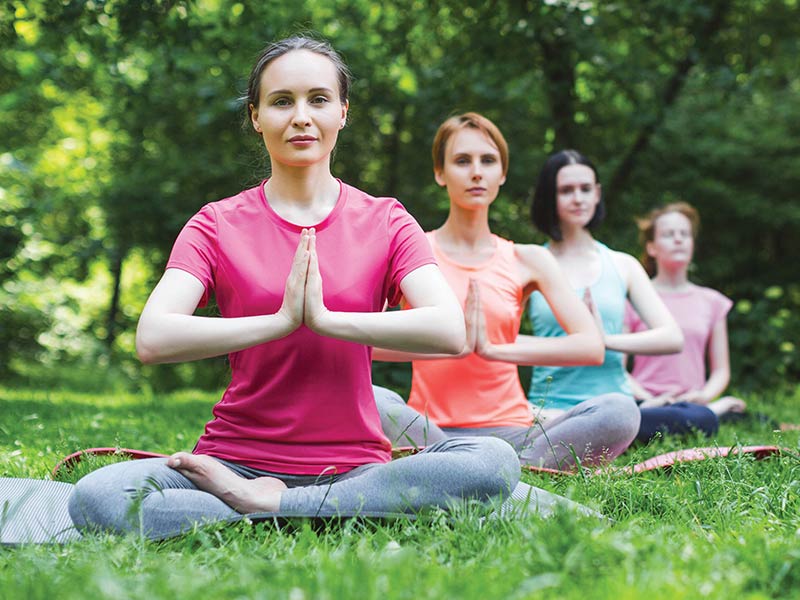 Mangreen hosts NHS workshops with our Partner's The Green Room  Therapy
Mangreen Trust continue to work in partnership with The Green Room Therapy lead by Cathy Cookson to deliver NHS welfare workshops, Mangreen will be hosting them initially on-line and when we are able,  at Mangreen in the Sanctuary.
Cathy Cookson will be delivering the much needed help to our NHS staff in this very difficulty times  hosted from The Sanctuary, at Mangreen.
The site remains closed to protect the public and our NHS.