When:
26th January 2019 – 27th January 2019
all-day
2019-01-26T00:00:00+00:00
2019-01-28T00:00:00+00:00
Where:
Mangreen Trust
Mangreen Hall
Mangreen, Swardeston, Norwich NR14 8DD
UK

Contact:
Events at Mangreen
01508 570444
Beginning  2019 date to be announced
Permaculture Design Certificate Course
 2019 
Led by 
Hannah Thorogood 

Permaculture designer & teacher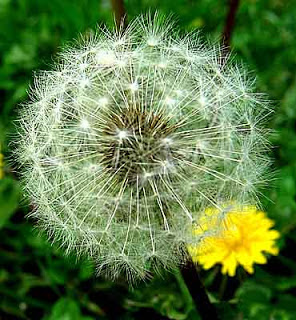 Permaculture is modelled on natural systems,




Where everything is connected and nothing wasted.




Over six weekends you will discover tools to help you take control of your 

life, steer yourself onto a course of greater environmental stability and develop personal resilience in uncertain times.
 

                   You will create a design for your own living space, to 
                           improve your care for the earth, yourself
                                         and other people ground you. 
               

The course runs for 6 weekends 



Please note: the course will now begin in 2019
Course cost : only £350  Ask us for more details
earth care # people care # fair shares
To book call Mangreen 01508 570444 or email events@mangreen.co.uk